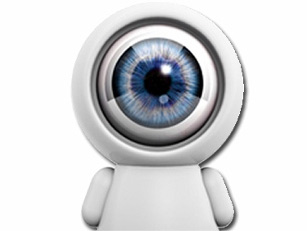 How much time do you have to watch video cameras?
For 99.9% of business owners and managers, the answer is NONE.
The EyesOn Virtual Manager watches the business for you, alerting of real important events that require your attention.
Managing your business with the EyesOn Virtual Manager is as easy as counting 1, 2, 3...
1- Get Alerted!
Video synced performance alerts from all locations are sent via email to smart phone or other devices.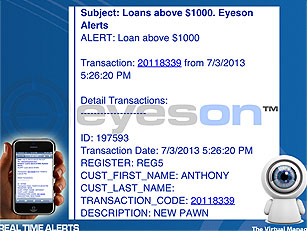 2- Connect on the go!
And react to the alert in real time by praising staff for great actions, or disciplining them for lack of procedure.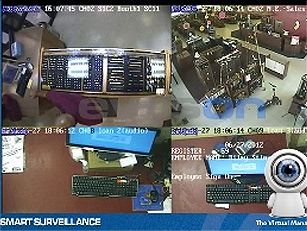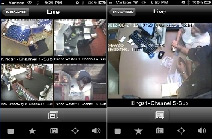 3- Review the EyesOn dashboard!
Targeted improvement opportunities are delivered to you in real time and linked to the video footage.
Collaborate with you peers!
Coach your team through video based positive reinforcement!
Build a great business culture!